Building our kids future
Through a platform that teaches problem solving and critical thinking. A skill, which will allow them to take advantage of the many new opportunities that the world will create tomorrow.
We are a firm that is looking to the future
We are imagining what the future will be like. Where will the opportunities for our kids lie, and there will be many. We want to make sure that our kids go out there armed with skills that work in the new world.
We are firm that is looking to our kids
Sure, we want to prepare them. But at the same time, make them have fun, make then enjoy the whole journey, help them do it independently. For us, the child is the centre of our story. We look at their feedback in everything we do.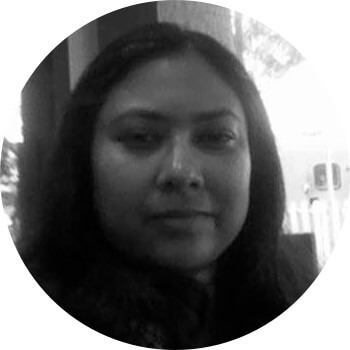 Shubhada is a Computer Engineer from Pune University and an MBA (Symbiosis Institute of Business Management) with 16 years of professional experience spanning research, marketing, distribution and sales as well as new business set up and development.A mother of 2 boys with boundless energy, Brainologi.com was borne out of her own frustration at the lack of choices in the Indian market for stuff that is fun and engaging for kids but at the same time adds to their development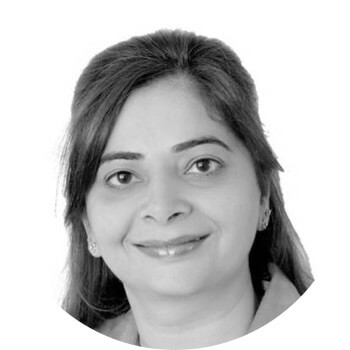 Sheetal Kapoor
Sheetal Kapoor is www.brainologi.com's resident expert. More than anything else she loves helping parents with their woes and issues. Sheetal has done her M.Sc. in Child Development and has over 23 years of experience in the field of education and learning. Her core expertise lies in child centric age appropriate curriculum, parent counselling and teacher training.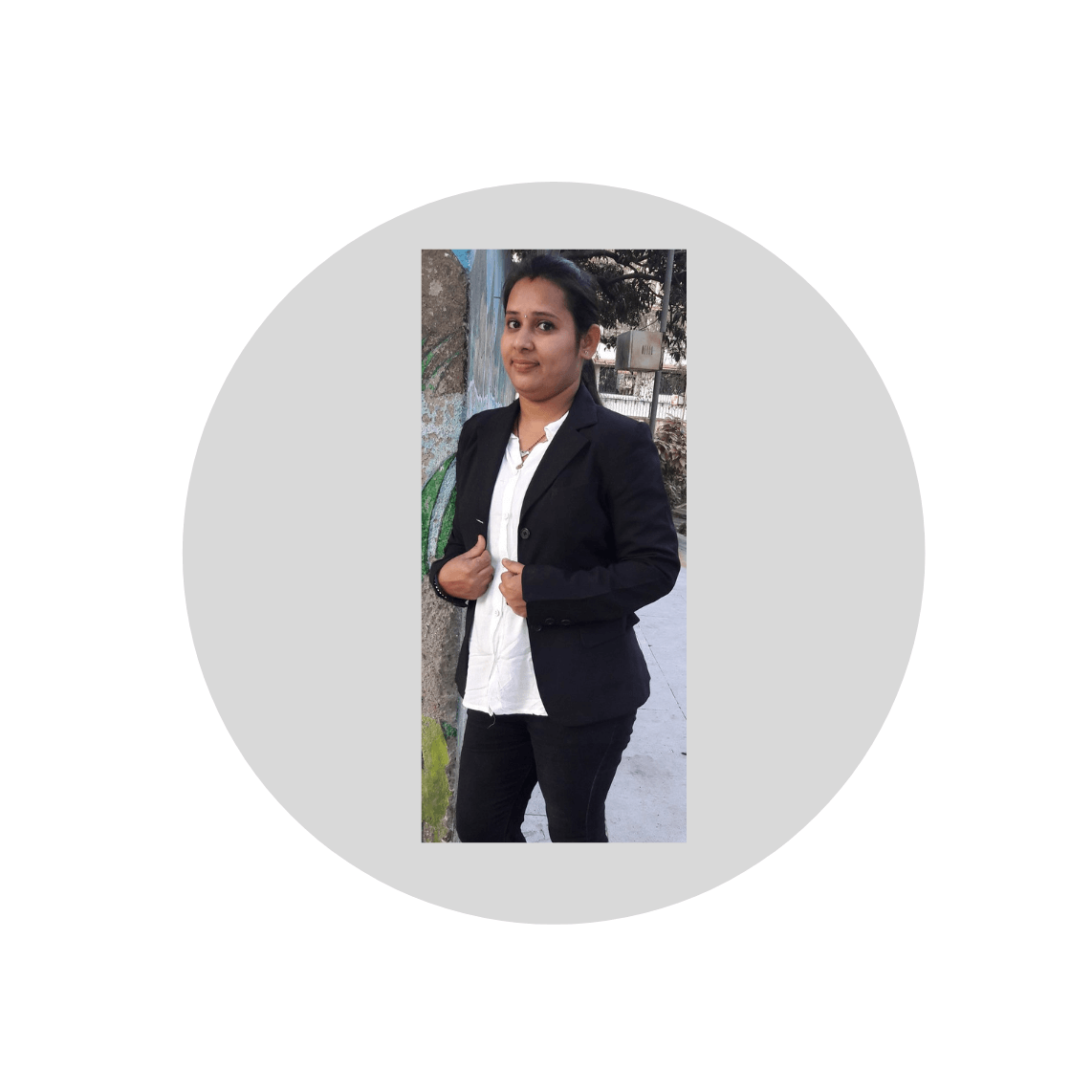 Jyoti Malwad is Brainologi Programme Counselor.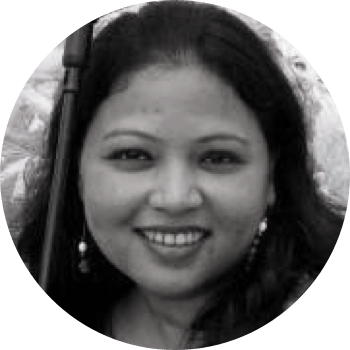 Sheetal Bajaj
Sheetal Bajaj is Manager, Operations and Delivery.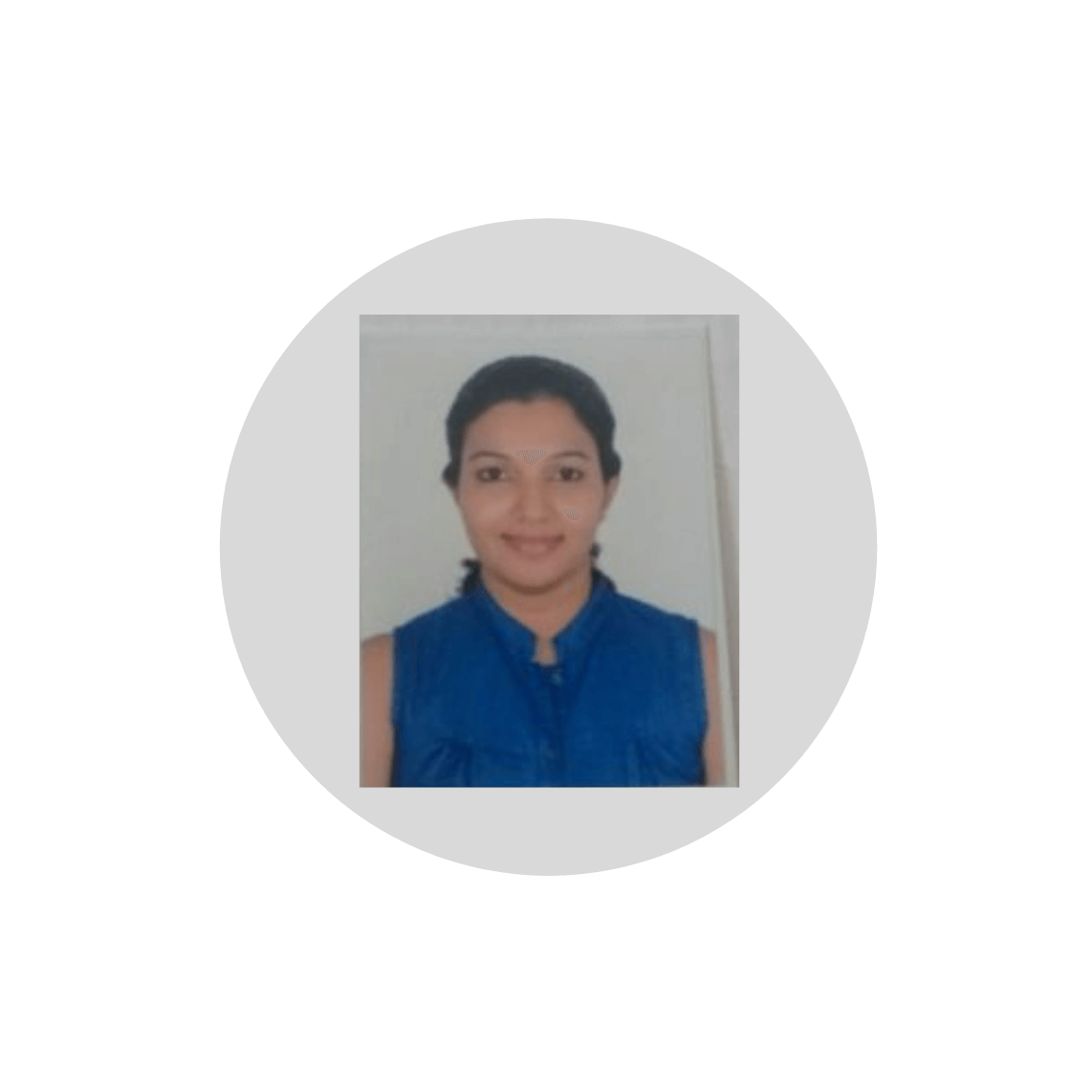 Lakshmipriya Sudhish is Responsible for Marketing Support and Business Development.
Sakshi Saggi is the in house R n D expert with almost 20 years experience in the field of early education . She has done her post graduate diploma in Pre primary education and is pursuing a Master's in Psychology ! She has also done a course in play therapy and is passion driven towards creating fun learning spaces and activities for children .

Get Started Today!
Discover how the Brainologi programme will transform your child. Ask for a FREE demo.