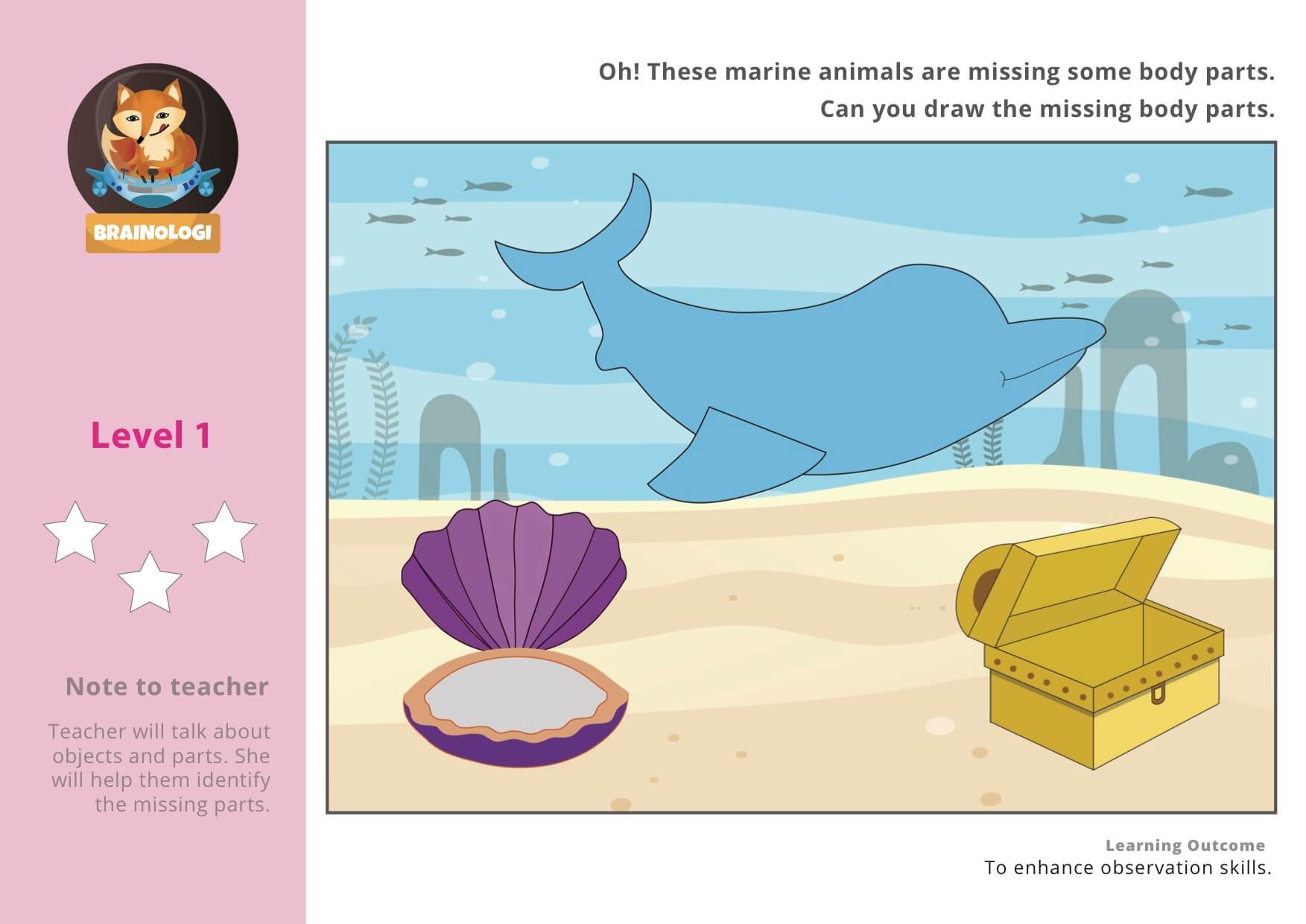 Here is something fun for the weekend!
Get your child to exercise his/her grey cells. Use this worksheet for them to do some sharp thinking while having fun. Our colourful exercise will delight them and fire their imagination. Copy and print this worksheet image and use it at home.
Tell us if your kid liked it. And we will keep sending them over the weekend.